Pompei Winery and Vesuvio
Naples Private Drivers Guide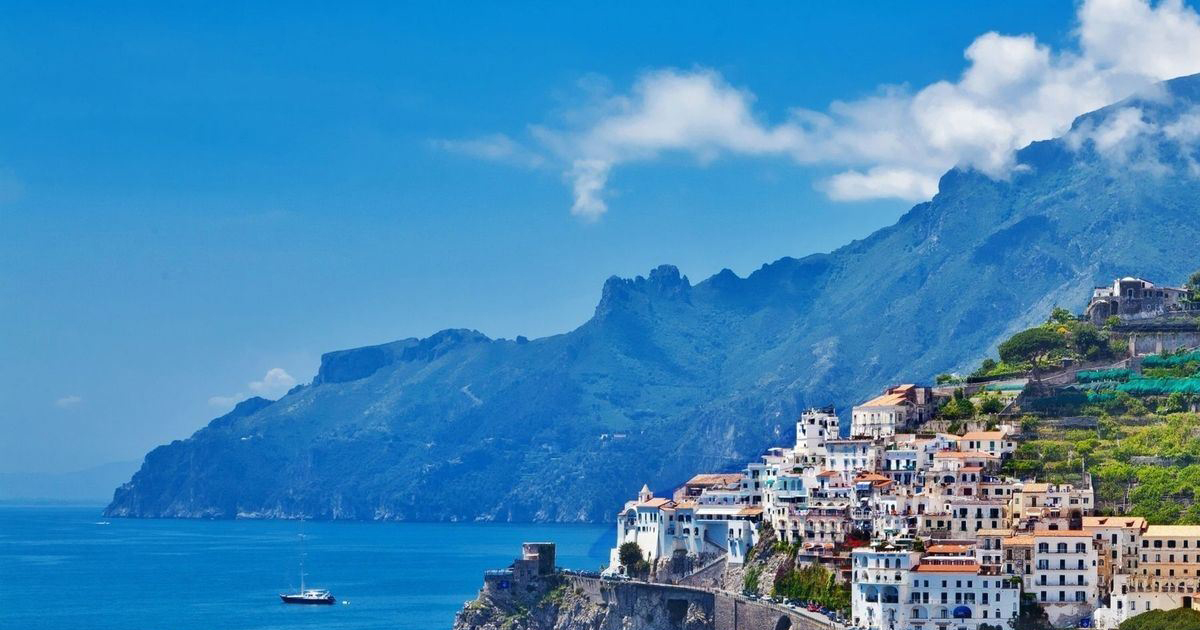 For anyone interested in visiting the ancient Pompeii and the Volcano that caused its burial.
The thriving Roman city met its fate in 79 A. D. , when Mt.Vesuvius erupted and buried the city with all its inhabitants.Pompeii today allows you to visit it as if you were there 2, 000 years ago. You can see how people really lived.
It is one of the most suggestive itineraries in the Park. It is the key-site to observe the typical structure of the volcano - fence layer of Somma-Along the itinerary tourists will see how the volcano is imposing, in fact they will see the slopes of Monte Somma and of Vesuvio from below: they are covered with some pyroclastic deposits, while the lichen Stereocaulon vesuvianum covers the lava stream dating back to 1944.