MY STORY BEGINS IN THE TOWN OF NAPLES
This is my LAND and I am the face, voice and body of it! This is what stimulates me to do my job with competence, passion and sense of responsibility.
The best selection of tours around the coast area: Naples, Pompeii, Amalfi, Sorrento, Herculaneum, Ravello, Pozzuoli, Cuma and all the best amazing towns, furthemore gastronomic tours, Ancestors in Southern Italy tours and shopping tours.
I'd love to create one for you!!!
Tour Details and
Services
Some basic details about the type of tour I'm offering.
Naples Port Shore Excursions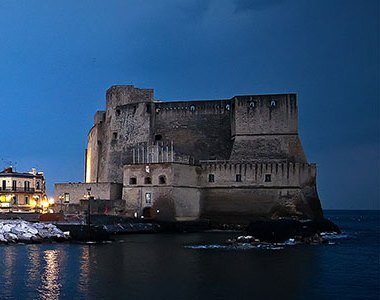 Sorrento Port Shore Excursions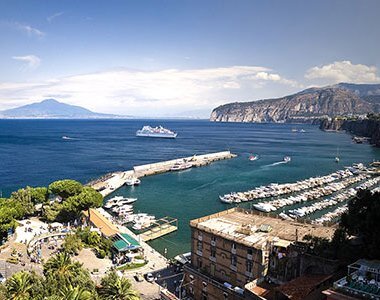 Amalfi Port Shore Excursions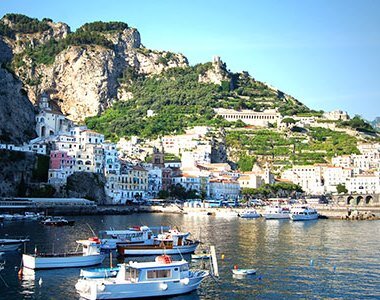 Salerno Port Shore Excursions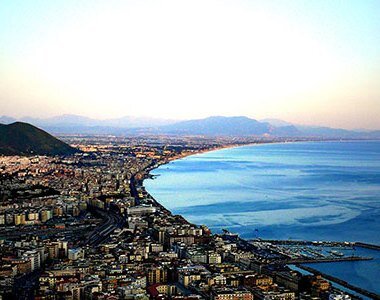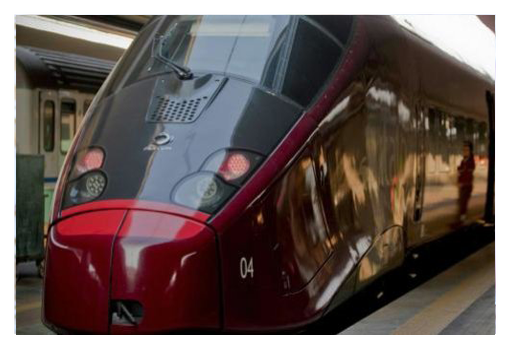 ''

Are you staying in Rome?

''
_________________________________
Are you staying in Rome and have always wanted to visit Pompeii and the Spectacular Amalfi coast?I have found, that many clients staying in Rome,have taken advantage of the fast trains from Rome to Naples.There is now an excellent service that operates between the cities that can get you down south in an hour and a half. I can collect you as you come off the train in Naples, take you on a tour and whisk you back to the station at the end of the day for you to return to Rome.
FIND YOUR FAMILY ROOTS IN ITALY!!!
______________________________
Do you have Italian roots? How much do you know about your Italian heritage? In which Italian town were your ancestors born? These are typical questions for people beginning a genealogic research. Getting to know yourself even more can be possible if you get to know your family also. Your traits, personality and identity in general can be defined by tracing your family history.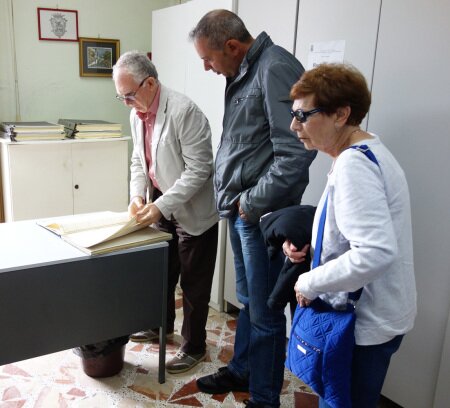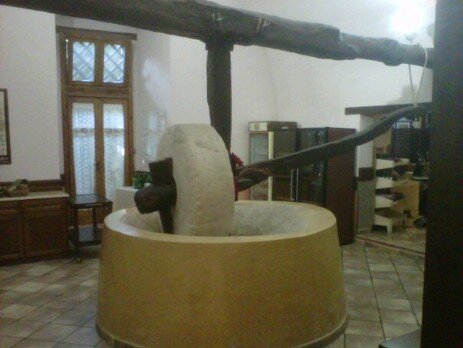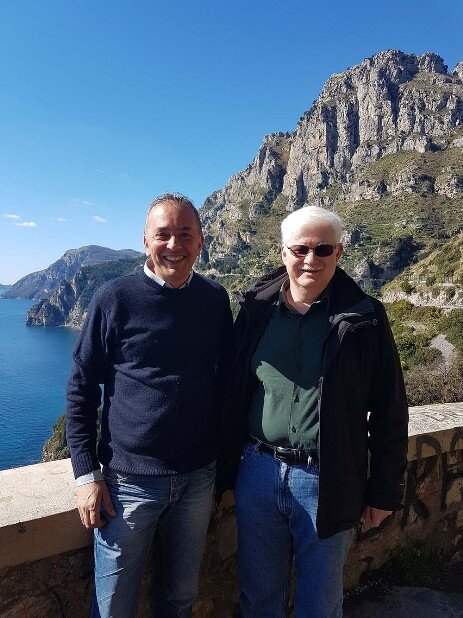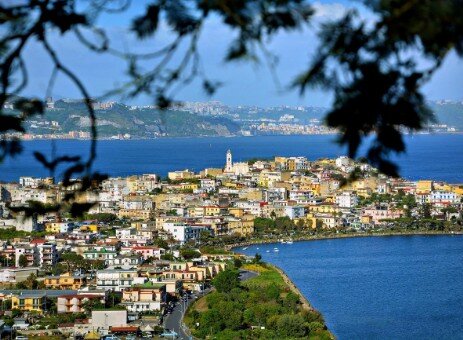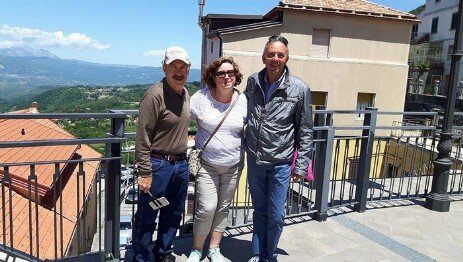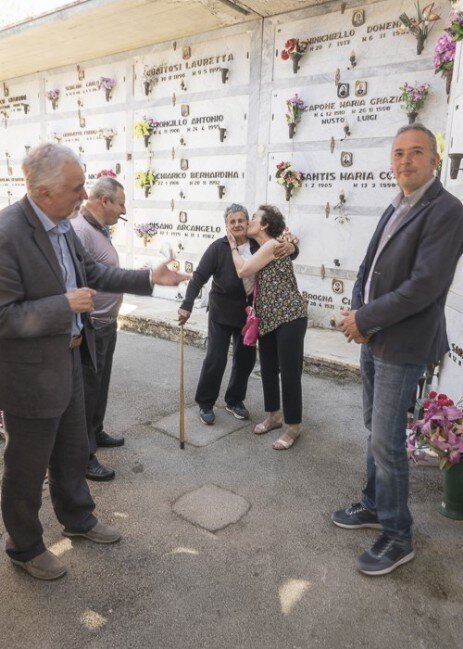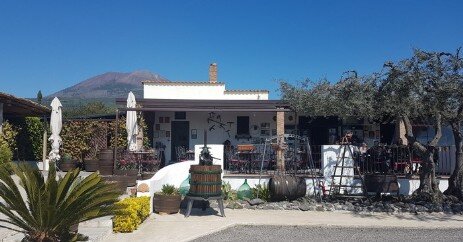 Email : scottodiluzioadolfo@gmail.com
Cell.Phone: +39 339 3478 056

AVAILABLE ALSO ON WHATSAPP
Mon- Sun 08AM - 08PM